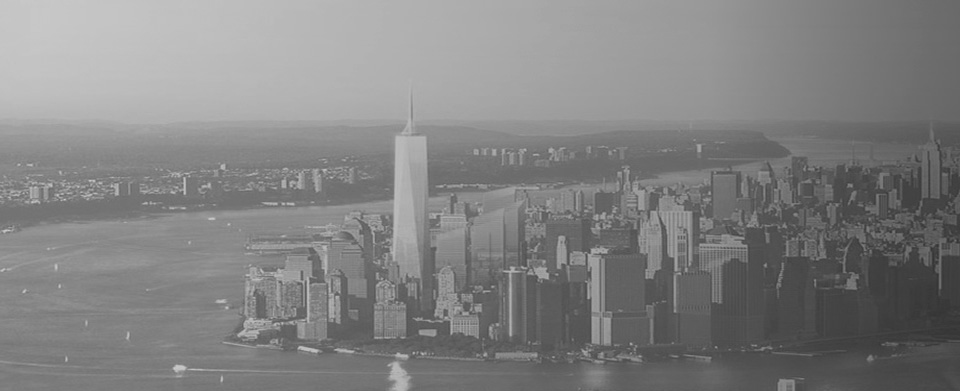 ABOUT US
Furtun Group is a private real estate investment and development company.
Since its inception in 1984 Furtun Group has developed some of New York's most prestigious residential properties in partnership with its investors.
Furtun Group's founder and president Mahir Furtun has over 30 years of experience in acquisition, assemblage, financing, construction, development and marketing of real estate. Commitment to core values of honesty, integrity, excellence and team work has enabled Furtun Group and its investors tremendous value creation.
REAL ESTATE INVESTORS & DEVELOPERS


© All rights reserved. 2016 | FURTUN GROUP | REAL ESTATE INVESTORS & DEVELOPERS